The Multiple Sclerosis Clinic at BMC is a tertiary referral, multidisciplinary bulk-billing clinic for patients with multiple sclerosis.  A joint venture of the BMC, Royal Prince Alfred Hospital and Multiple Sclerosis Australia, the clinic is held every Wednesday afternoon between 2pm and 4pm, and provides comprehensive neurological service for people with MS in the one location.  The clinic is staffed by  seven Neurologists with subspecialty expertise in the diagnosis and management of multiple sclerosis, a MS Fellow and a Neurology Advanced Trainee from Royal Prince Alfred Hospital, two clinical nurse consultants in multiple sclerosis, continence advisors, and, by prior appointment, a MS physiotherapist.  The clinic is closely affiliated with the MS Clinical Trials Unit at the BMC, directed by A/Professor Michael Barnett.
How do I get an appointment at the MS Society Clinic?
To be eligible for a consultation at the MS Society Clinic you must have a referral from your General Practitioner or referring specialist to the MS Clinic. Due to the nature of the clinic and the high demand for appointments, you may see the first doctor available. If you have been referred to a particular Neurologist please let the receptionist know when booking your appointment. It is essential you have a valid referral every time you visit the MS Clinic. Do not rely on your doctor to send it to us. It is the responsibility of each patient to ensure their new or existing referral has been received. Contact us for an appointment.
Which Neurologists can I see at the MS Society Clinic?
Please select from our MS Neurologists at left for further information.
Who else can I see at the MS Society Clinic?
MS Clinical Nurse Specialists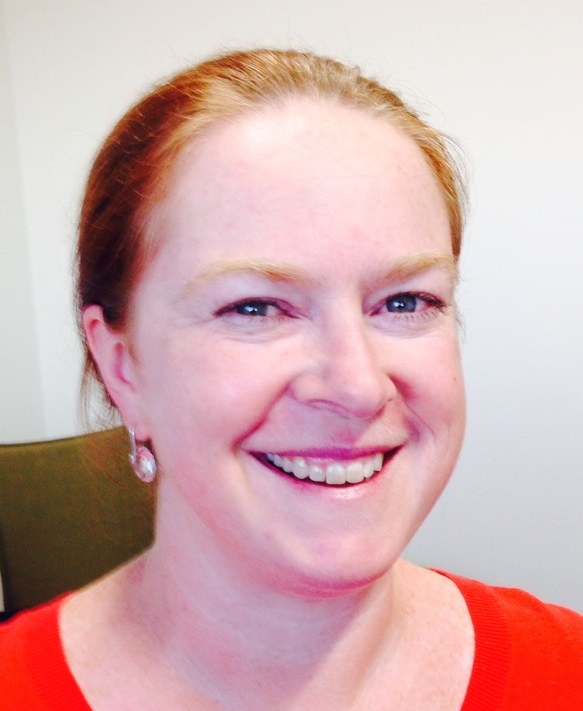 Annmaree O'Connell  RN Bachelor Nursing, Diploma Applied Science, is the Clinical Nurse Consultant at the MS Clinic at BMC.  Annmaree has been working in neurology since 1990 and from 2003 to 2011 in The Neurosciences Ambulatory Care Unit RPA, which comprises of  Neurophysiology, Neuro-Otology, Tysabri Infusion clinic, Ophthalmology and Ear Nose and Throat ambulatory care clinics.  She was the clinical NUM, as well as being responsible for the operational running of the department, perform clinical Neurophysiology testing and cannulate and administer infusions to patients with Multiple Sclerosis in the Infusion Clinic.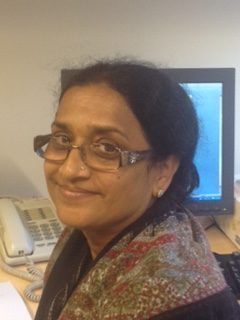 Kushi Kuppanda  RN Bachelor Nursing is an MS CNC and Continence advisor at the MS Clinic. She has extensive experience in continence management, education and training on disease modifying therapy and symptom management for people with multiple sclerosis. Her academic qualifications include Bachelor of nursing, and postgraduate certificates in multiple sclerosis, continence management and postgraduate certificate in dementia. She also holds an overseas degree qualification in Bachelor of Arts (sociology, public administration and economics ) and a diploma in Rehabilitation therapy.
MS Physiotherapist

Dr Phu Hoang is a physiotherapist who has been working with people with multiple sclerosis since 2001. He was awarded PhD in Physiotherapy by the University of Sydney in 2008. Dr Hoang currently is a research Officer at the Prince of Wales Medical Research Institute and continues to work actively at the MS Society.   His research focuses on  passive mechanical properties of human muscles, and aims to determine the pathophysiology of abnormal muscle contraction discover interventions that may help to reverse muscle contractures.